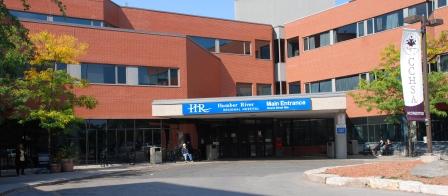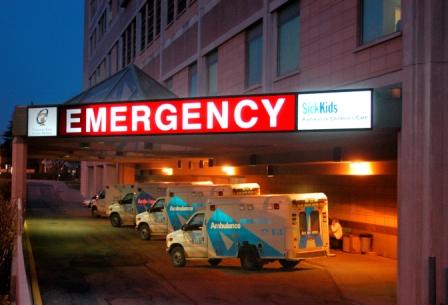 Both in Preclerkship and Clerkship students have the opportunity to participate in clinical teaching sessions in ASCM (The Art and Science of Clinical Medicine) and clinical rotations clinical rotations at community and specialty hospitals associated with the Academy. This allows students the opportunity for exposure and interaction with individuals and families from diverse populations and to participate in health care as it delivered in various clinical settings.
For the Wightman-Berris student, experience at these community and specialty hospitals helps complement the experience at our anchor sites. In general, with fewer medical trainees in the community or specialty setting, students can expect to have an abundance of direct patient contact and participate actively in medical and surgical procedures. This type of experience also increases the exposure of students to different career paths.
Learn more about Michael Garron Hospital.
Learn more about Humber River Regional Hospital.
Learn more about Baycrest Centre for Geriatric Care.