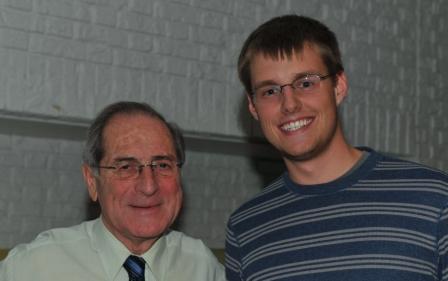 The Wightman-Berris Academy is able to deliver the undergraduate medical curriculum and excellent informal curriculum because of the active involvement and dedicated teaching of University of Toronto faculty members from all disciplines of medicine who are based at the fully affiliated and community affiliates which make up the Academy. We also engage medical residents and fellows, nurses and allied health professionals on staff at our hospitals, to mentor, teach and assess our students, and to facilitate interprofessional and interdisciplinary education. These tutors bring diverse backgrounds and a wealth of experience and expertise to their teaching.
Interested in becoming a Wightman-Berris Academy tutor?
Want to learn how you can develop your skills as a teacher?
Check out how Wightman-Berris Tutors are recognized for their efforts!